The Three Keys to a Great Password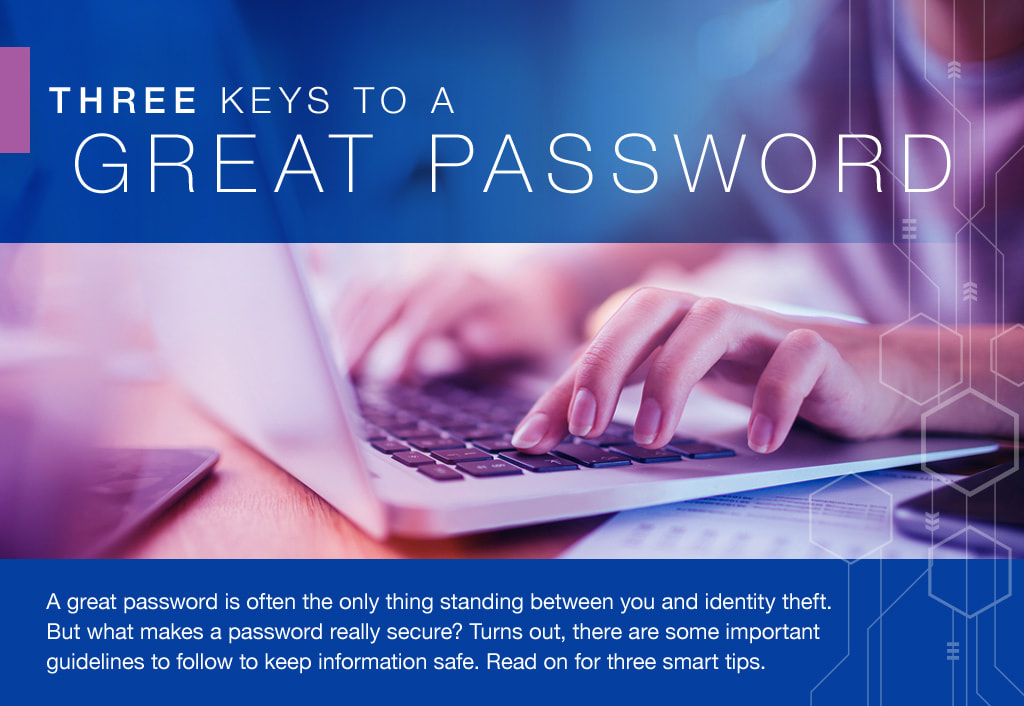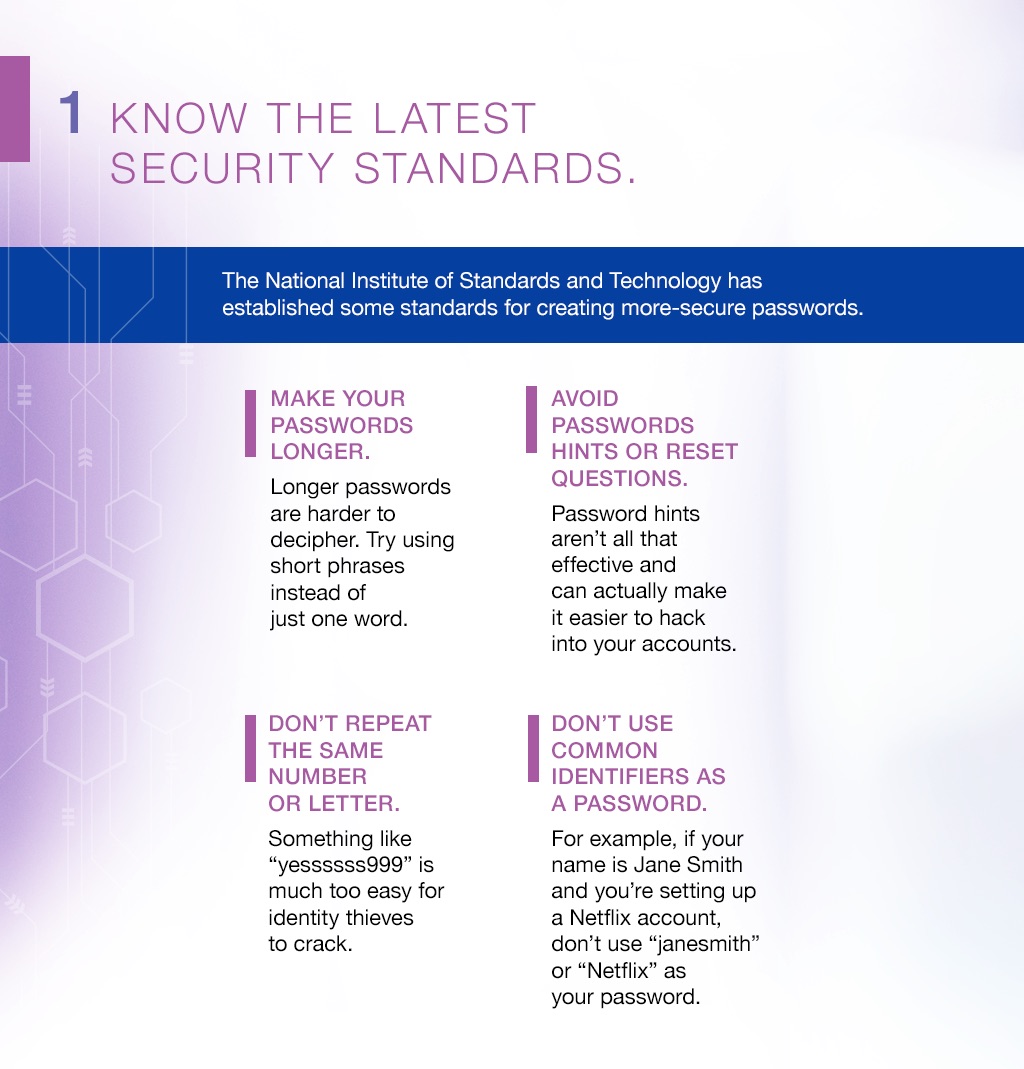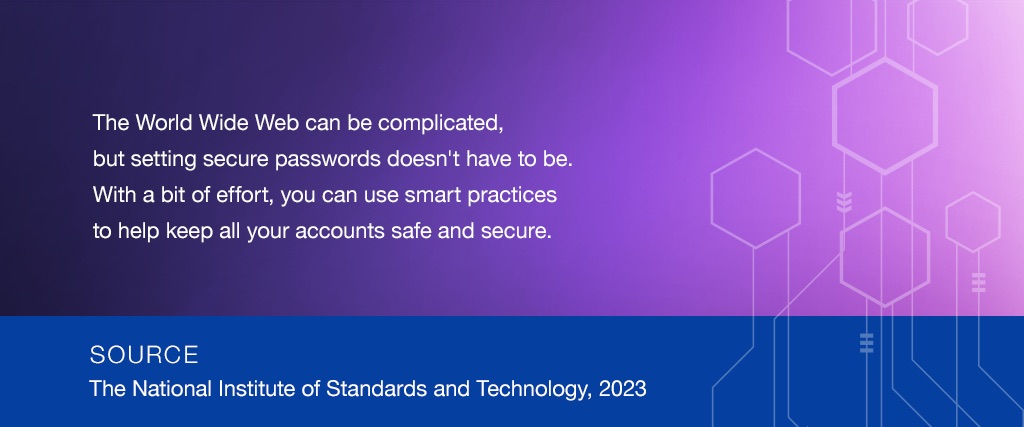 Related Content
Investment tools and strategies that can enable you to pursue your retirement goals.
If you are like most Americans, meeting the future financial obligation of sending your child to college requires years of...
The dreams of small business owners and the business plans that outline the strategy to fulfill those dreams rarely include the insurance protections that business owners will need. Yet, having adequate protection can...