The Three Keys to a Great Password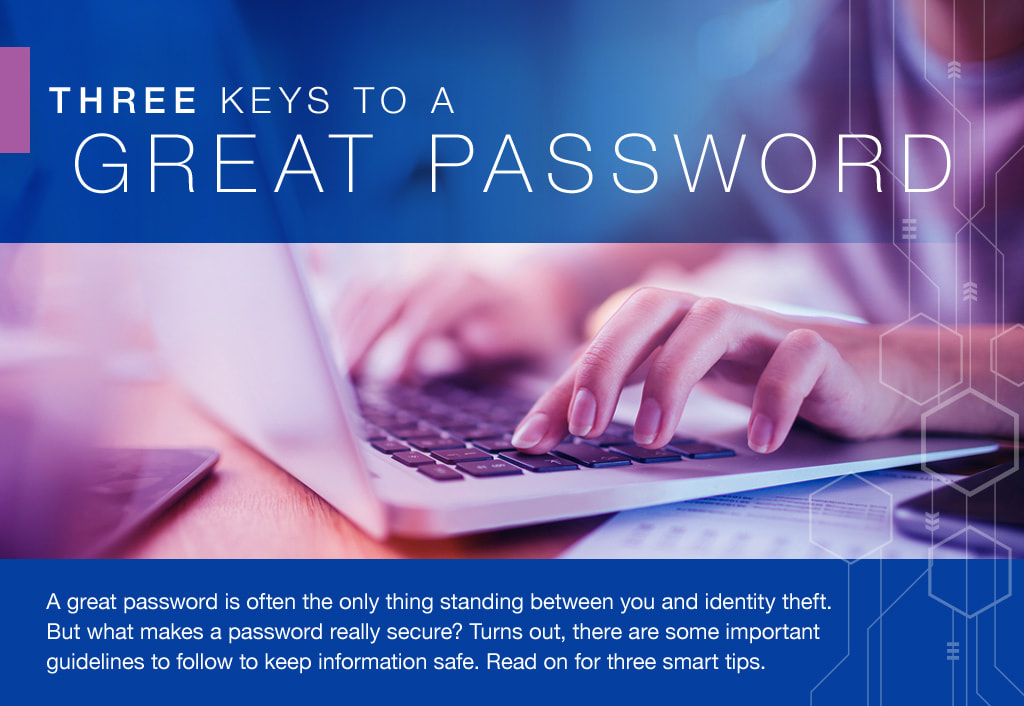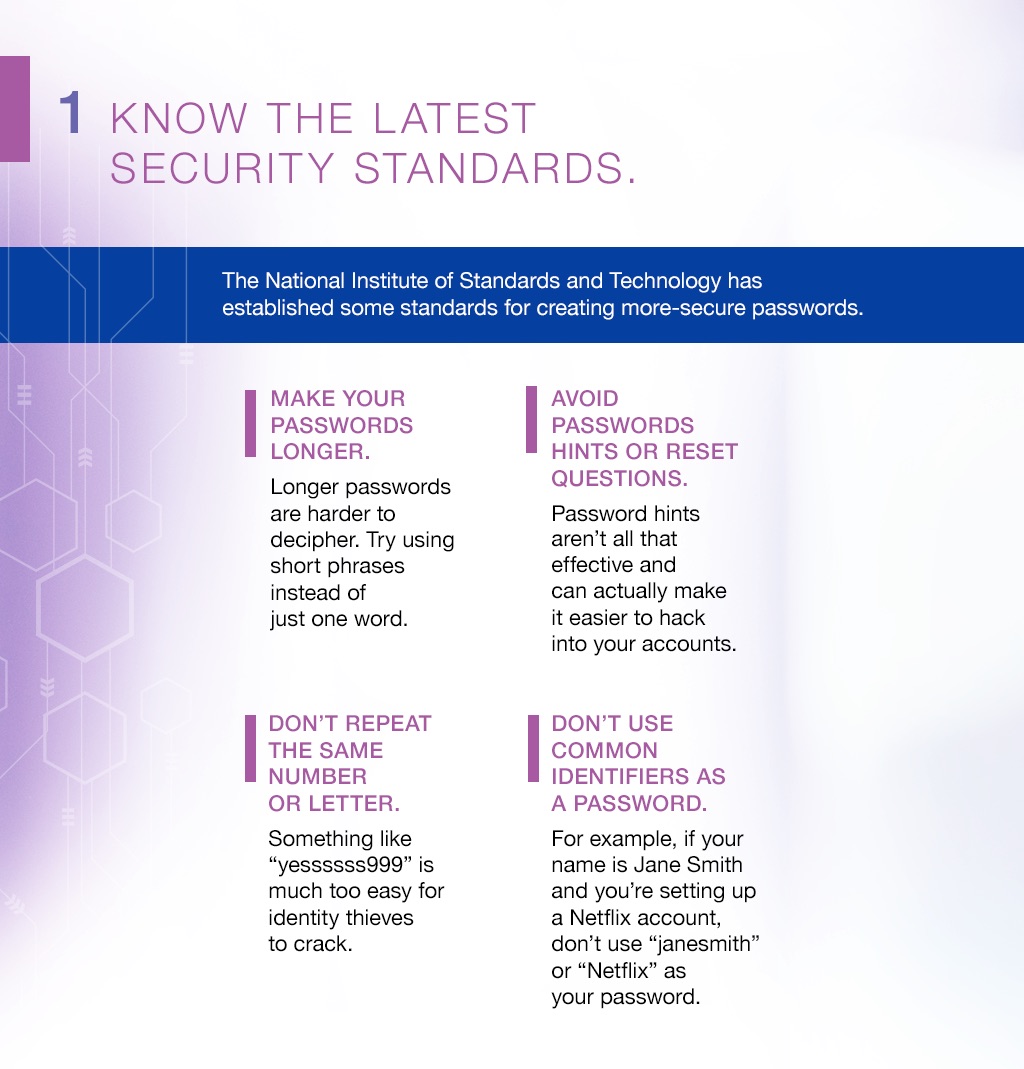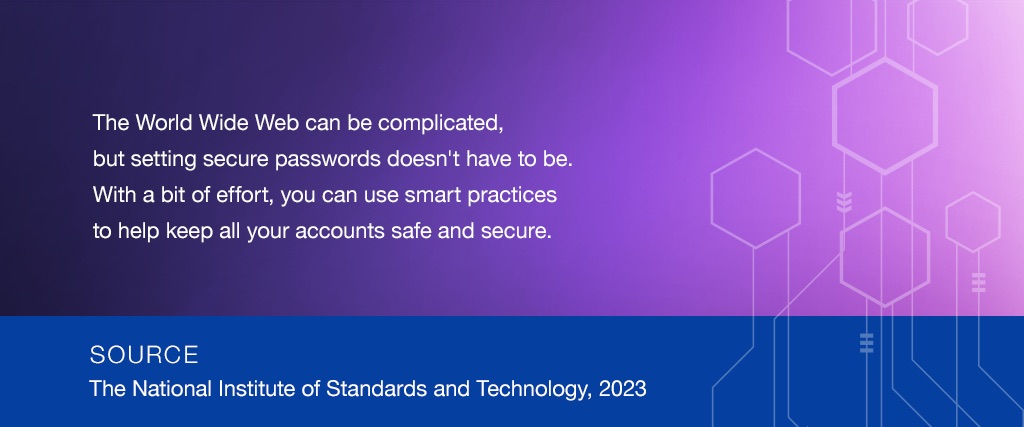 Related Content
You might qualify for Medicare if you're under 65-years-old. This article will explain the conditions where you may qualify for Medicare early.
Loss of income from disability has the potential to cause financial hardship. Disability insurance can help.
Having an emergency fund may help alleviate the stress and worry associated with a financial crisis.