Data Thieves from Outer Space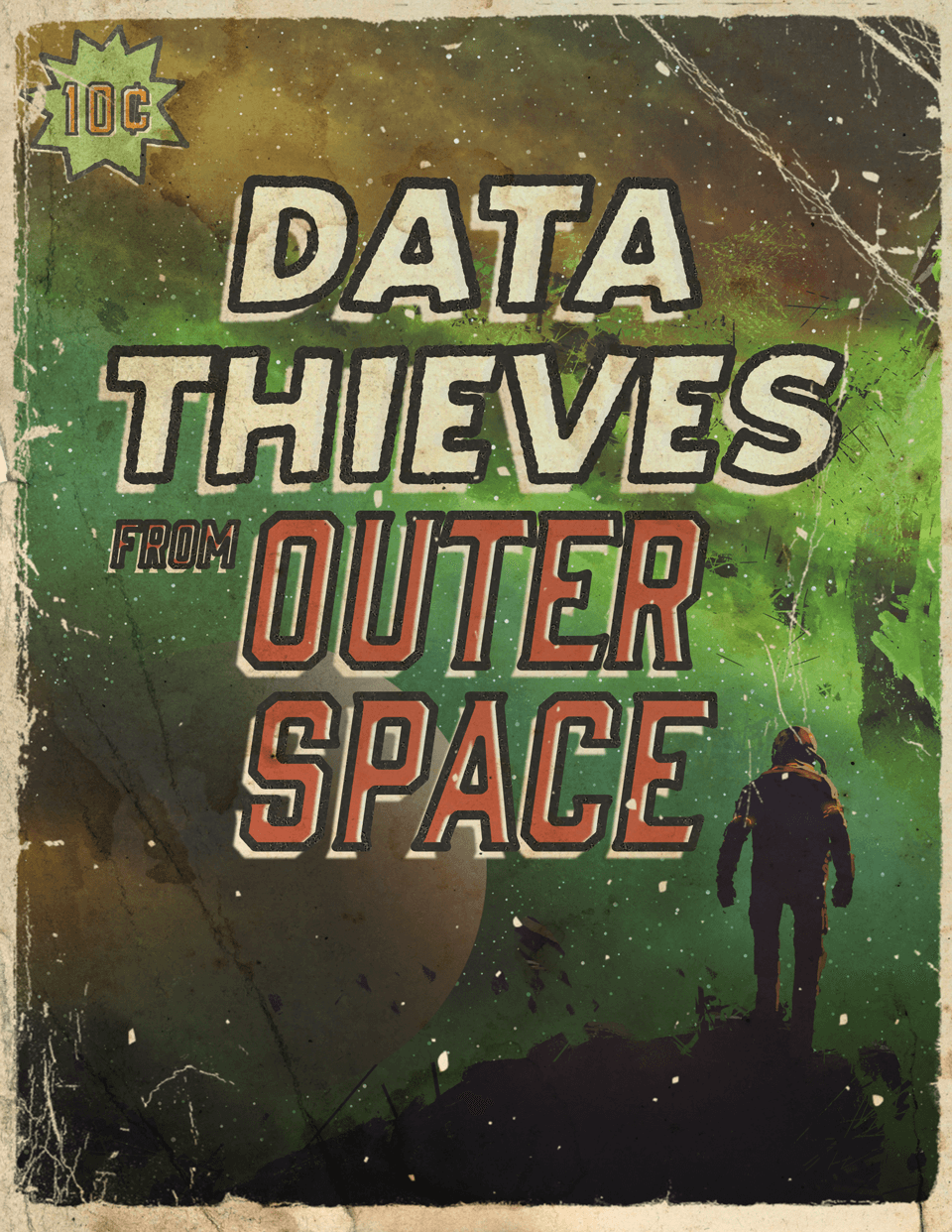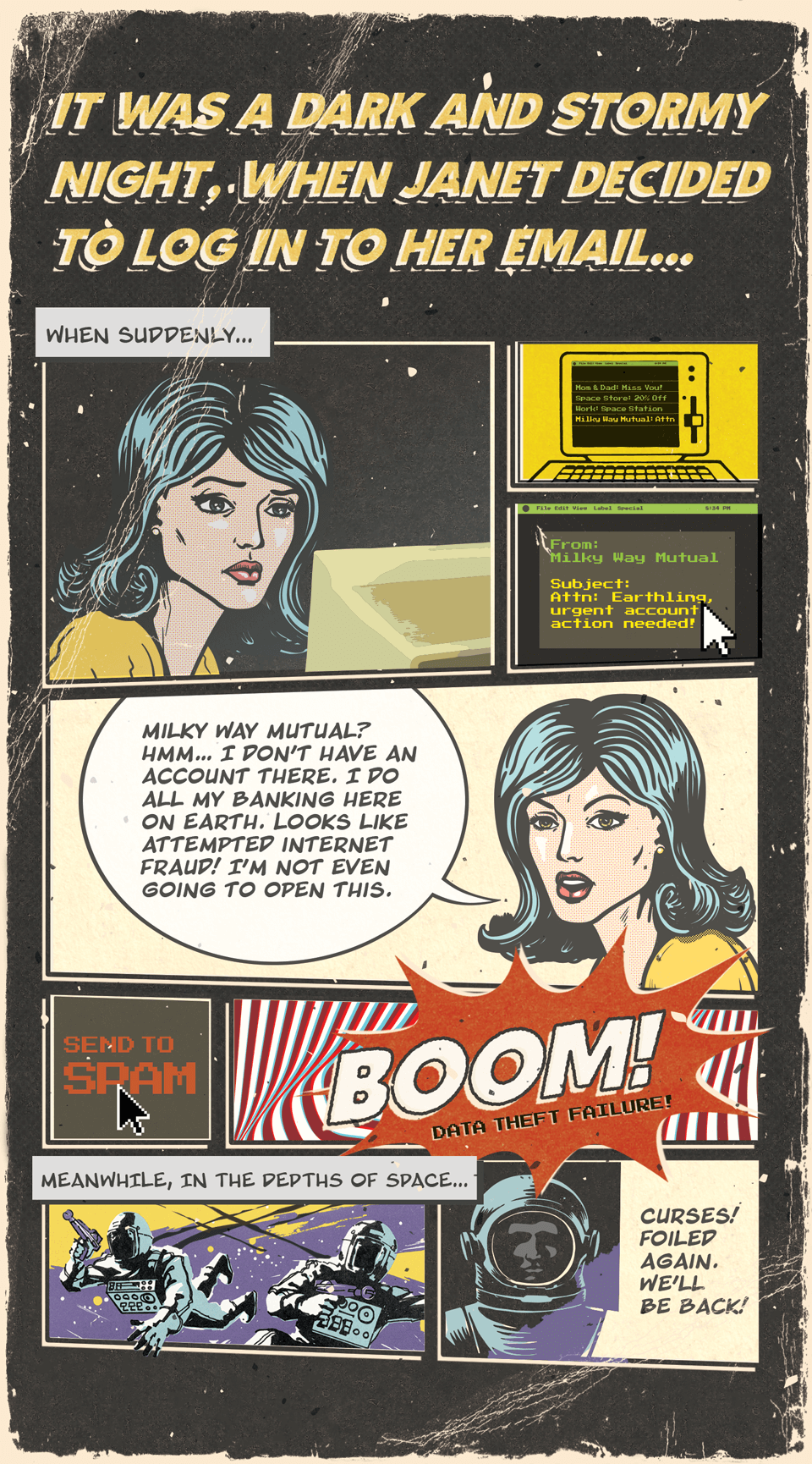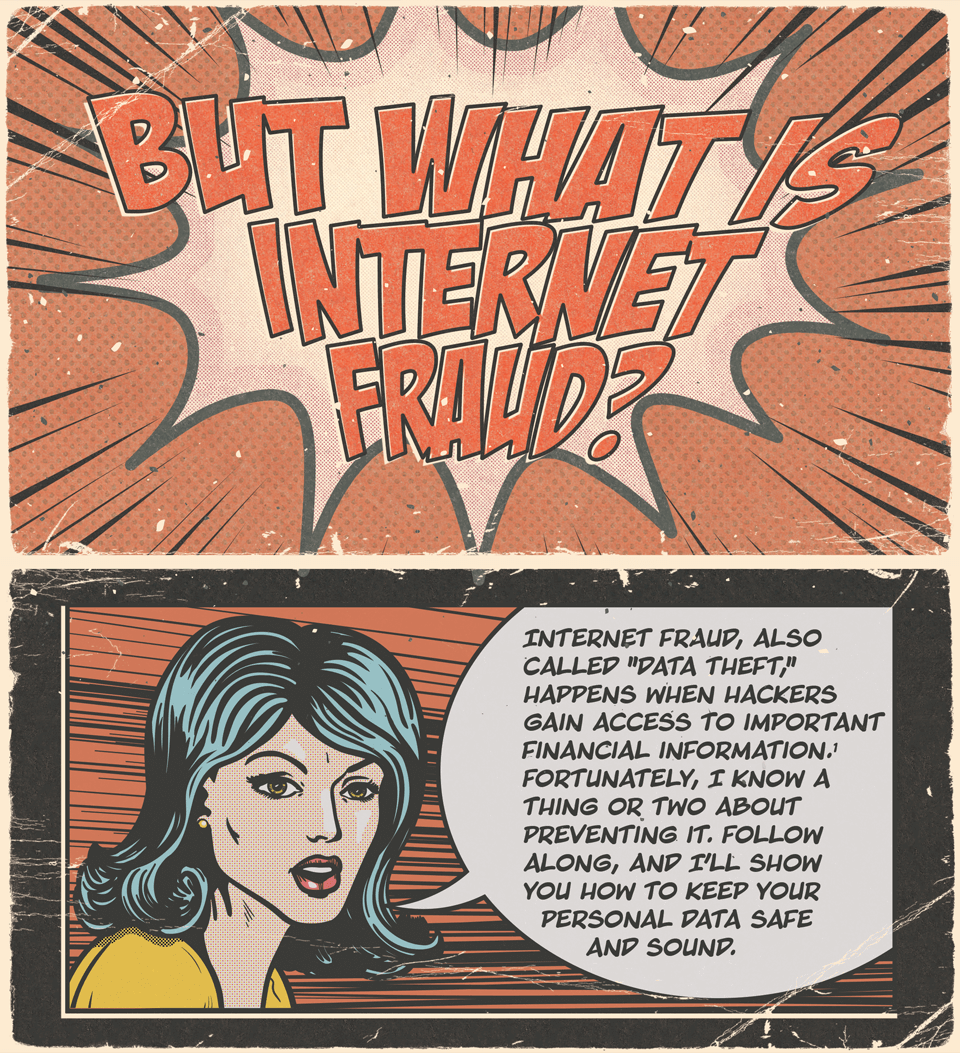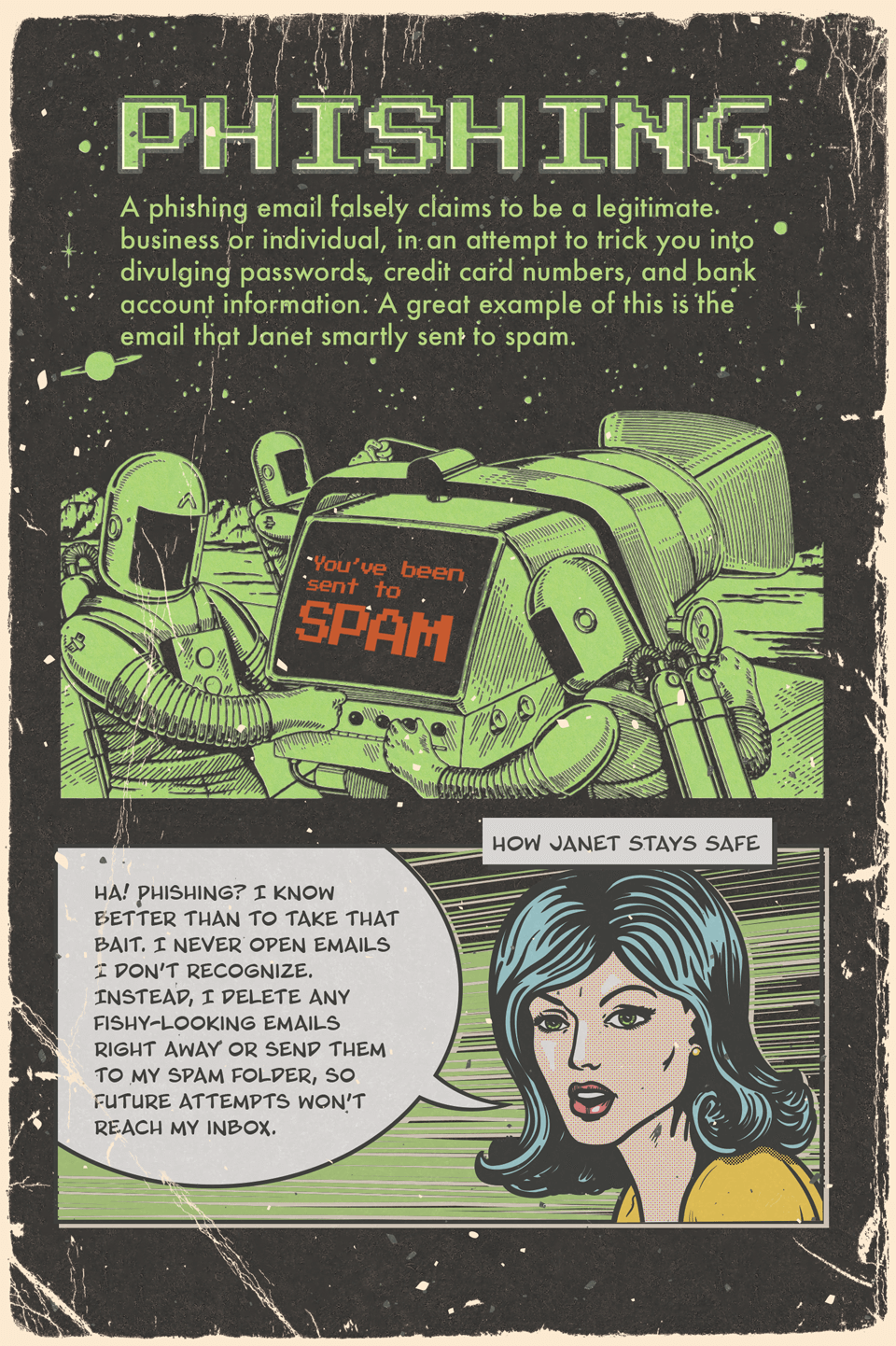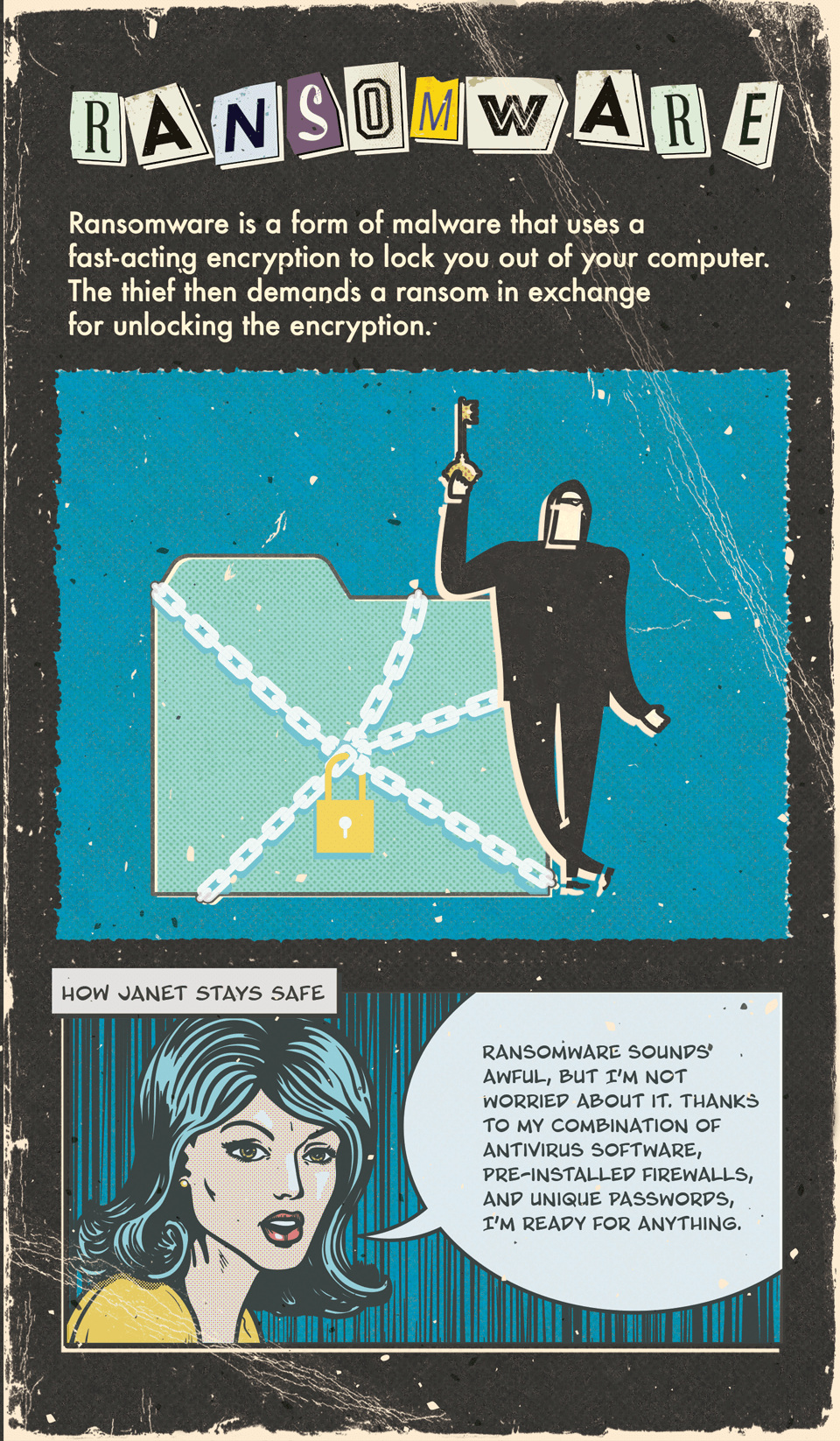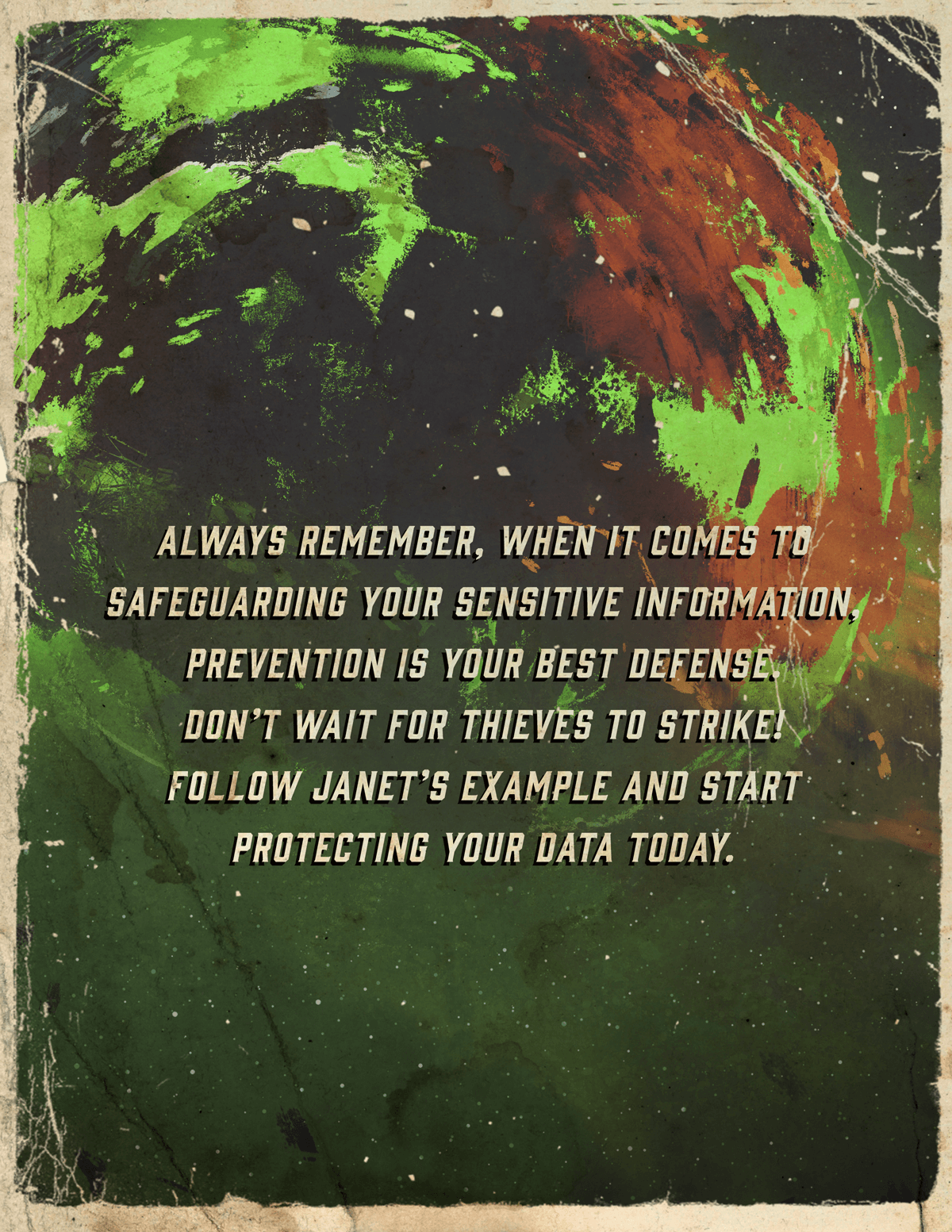 Related Content
How does your ideal retirement differ from reality, and what can we do to better align the two?
A few strategies that may help you prepare for the cost of higher education.
One of the most robust findings of behavioral finance is that we tend to fear high-profile, low-probability events while...