Buying a Vacation Home? 5 Questions to Consider First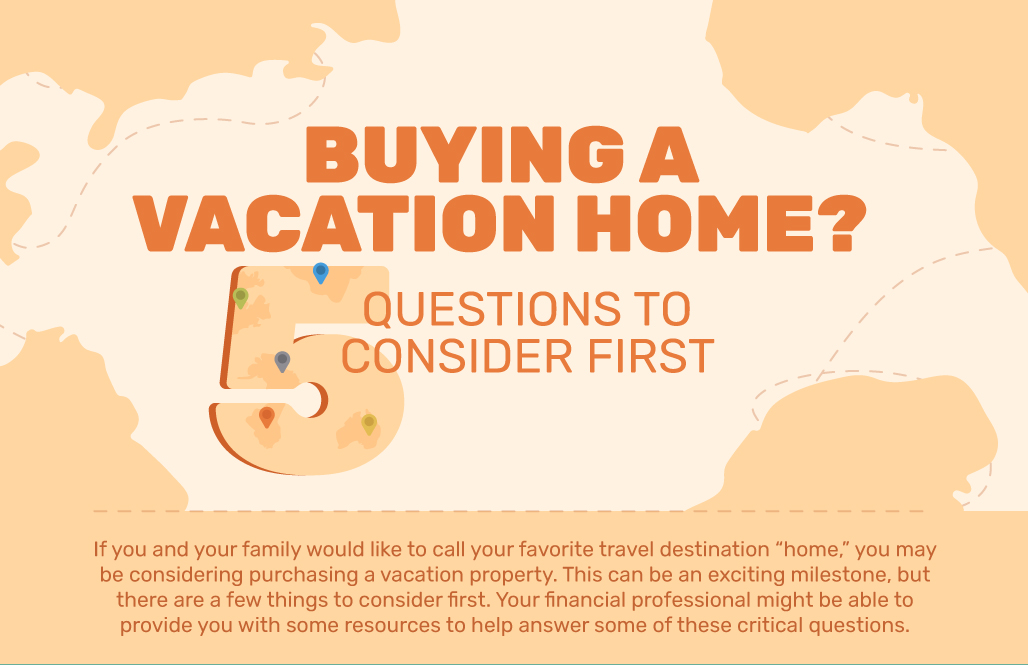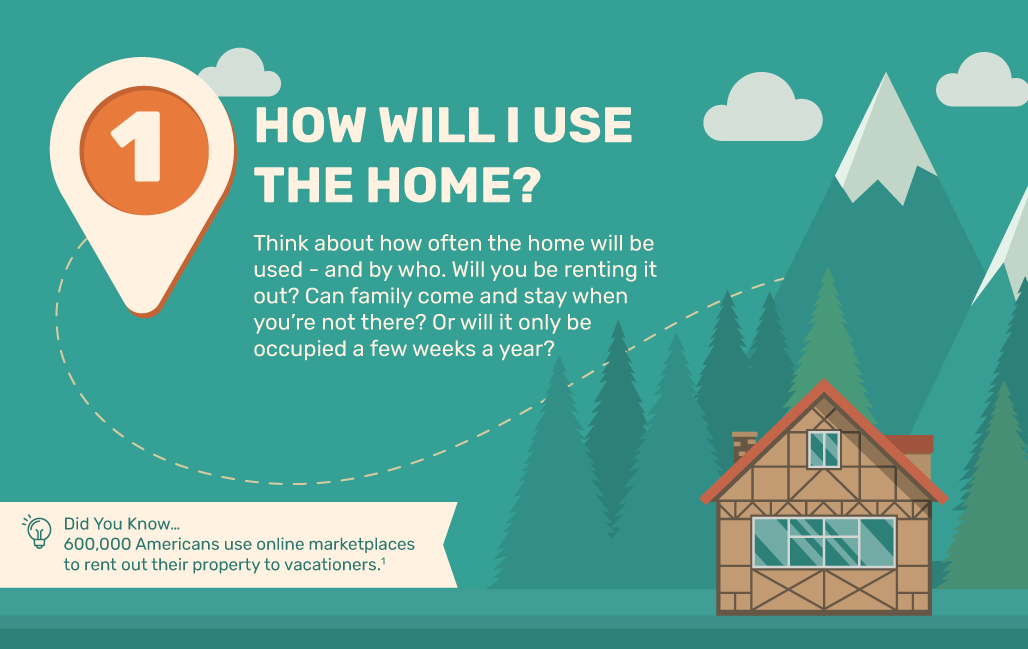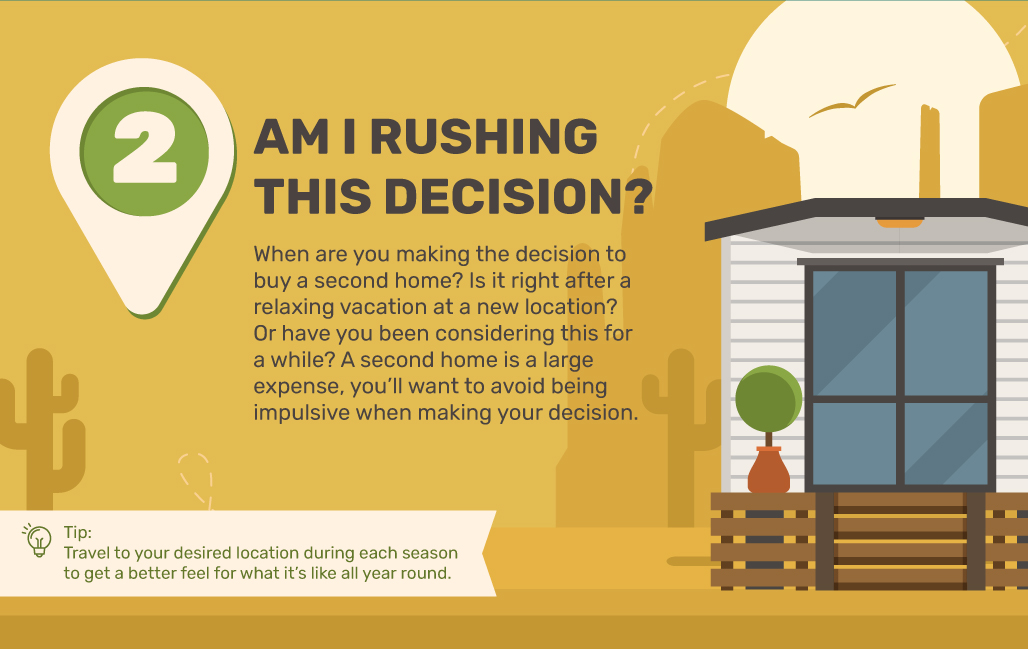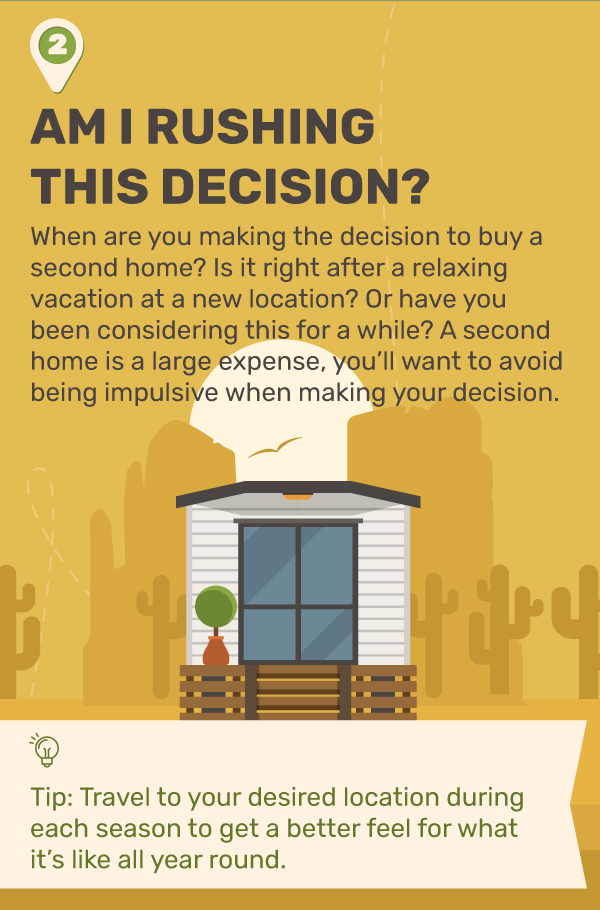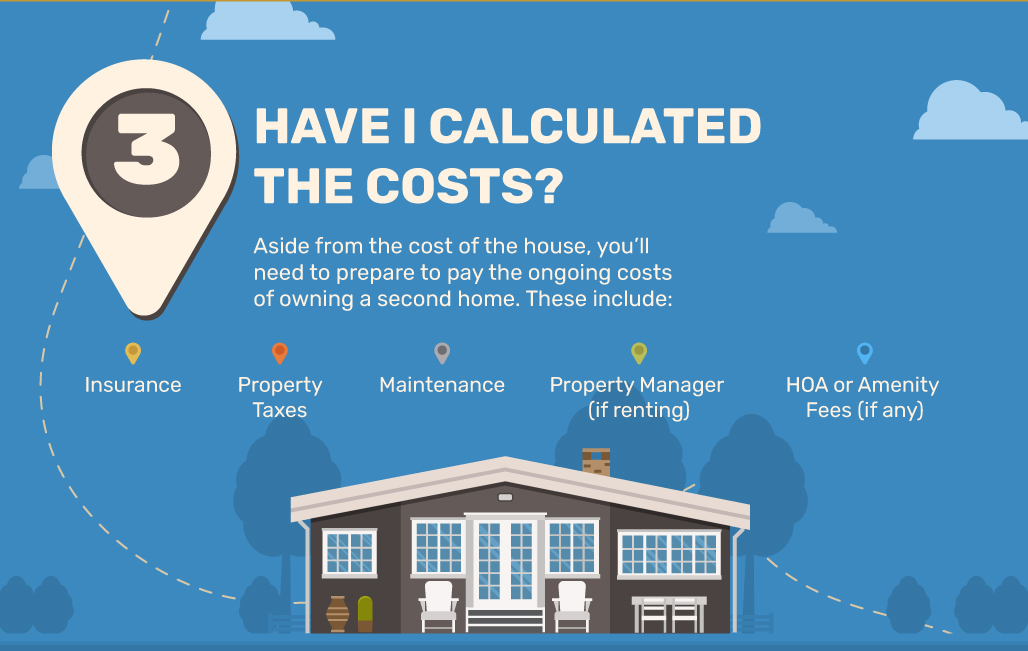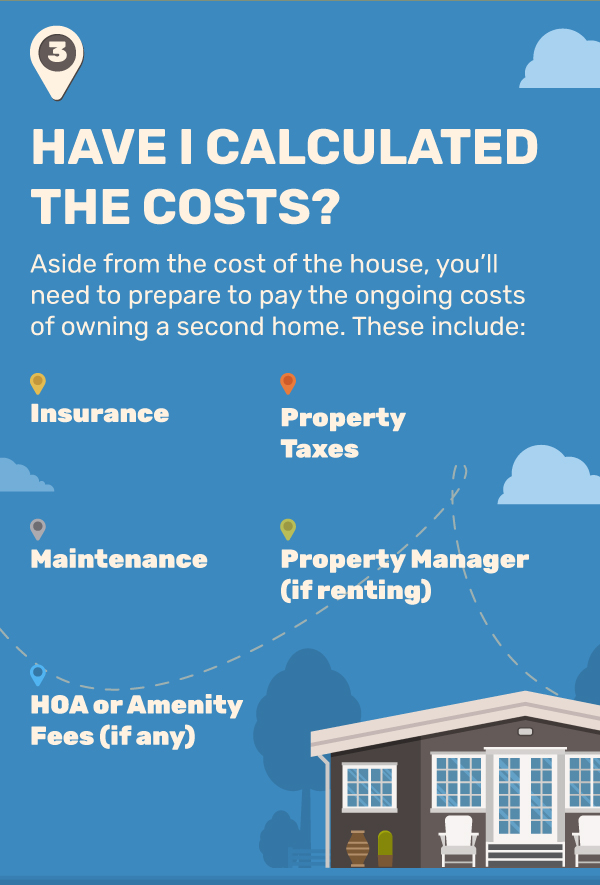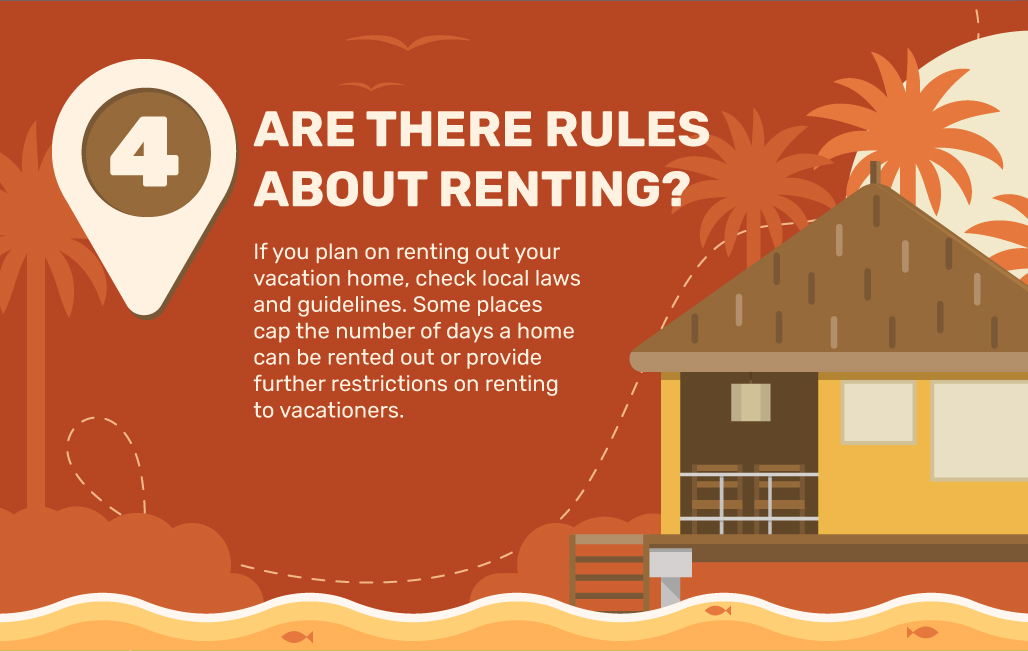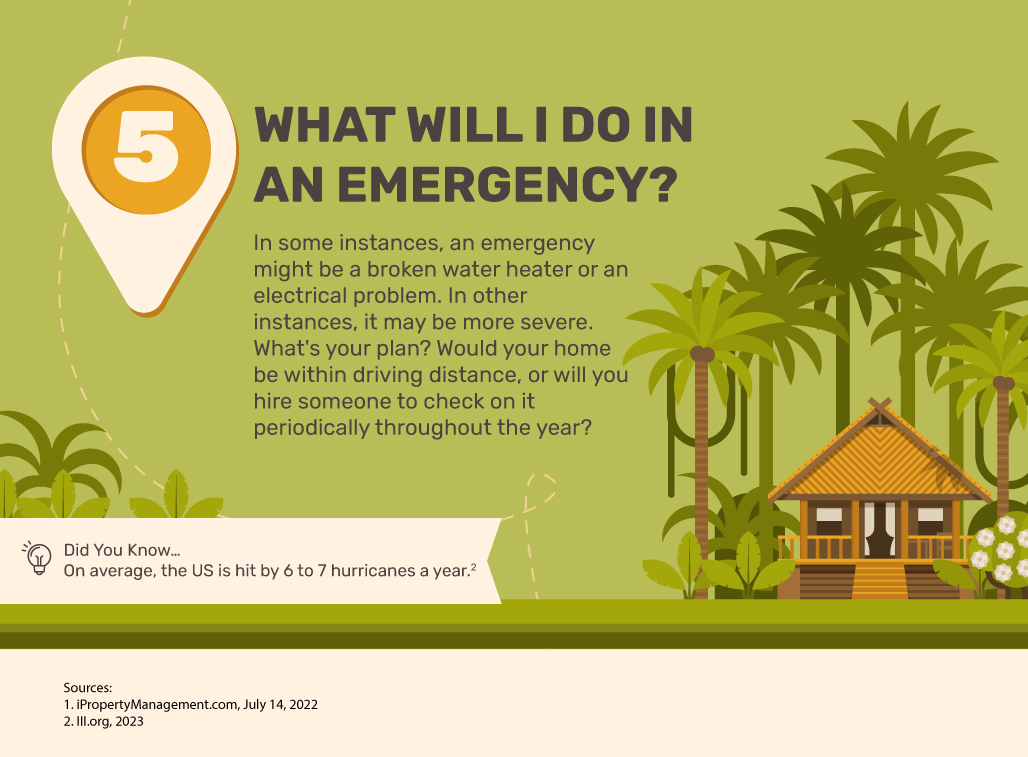 Related Content
You taught them how to read and how to ride a bike, but have you taught your children how to manage money?
Millions faithfully file their 1040 forms each April. But some things about federal income taxes may surprise you.
Learn about all the parts of Medicare with this informative and enjoyable article.