Six Surprising Facts About Retirement Confidence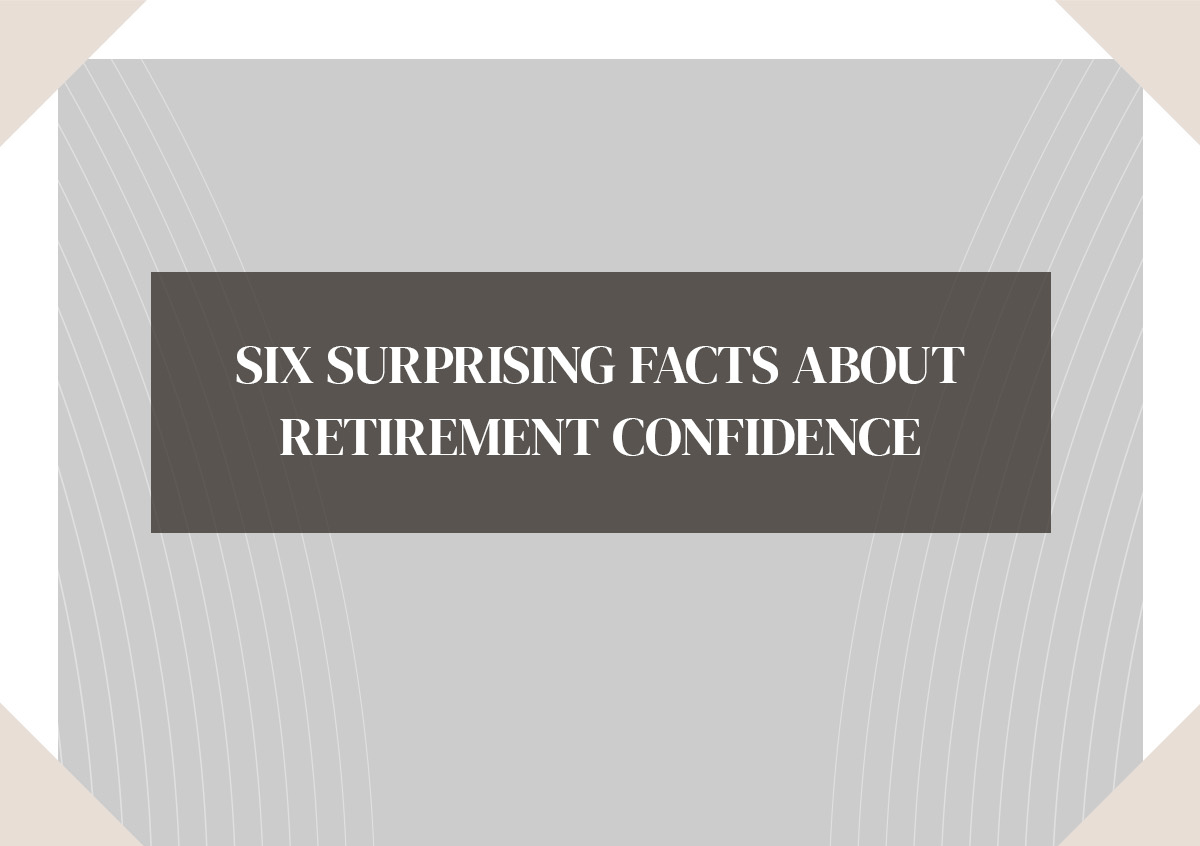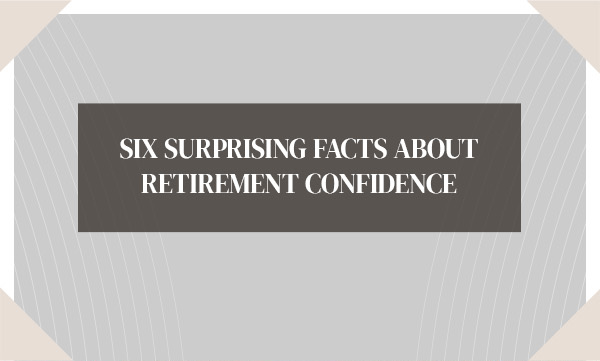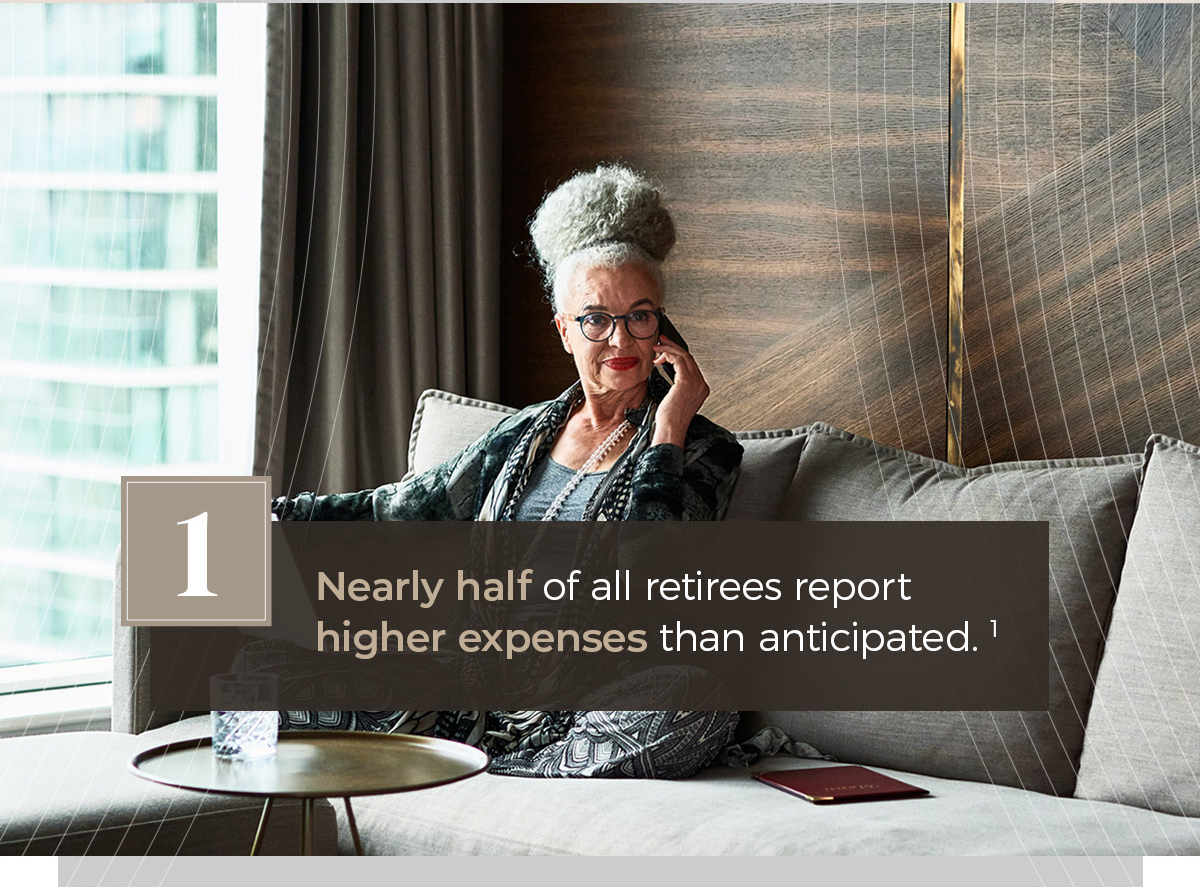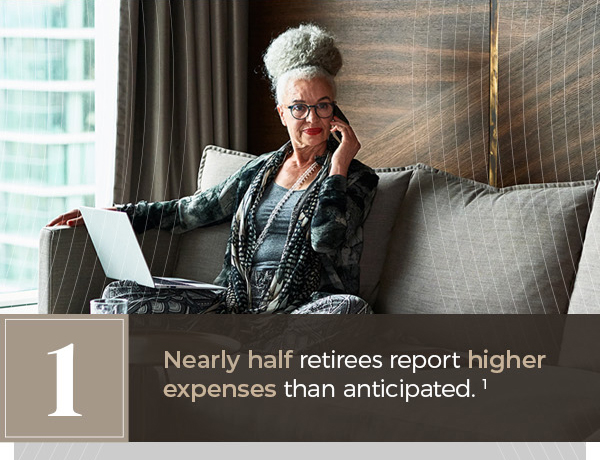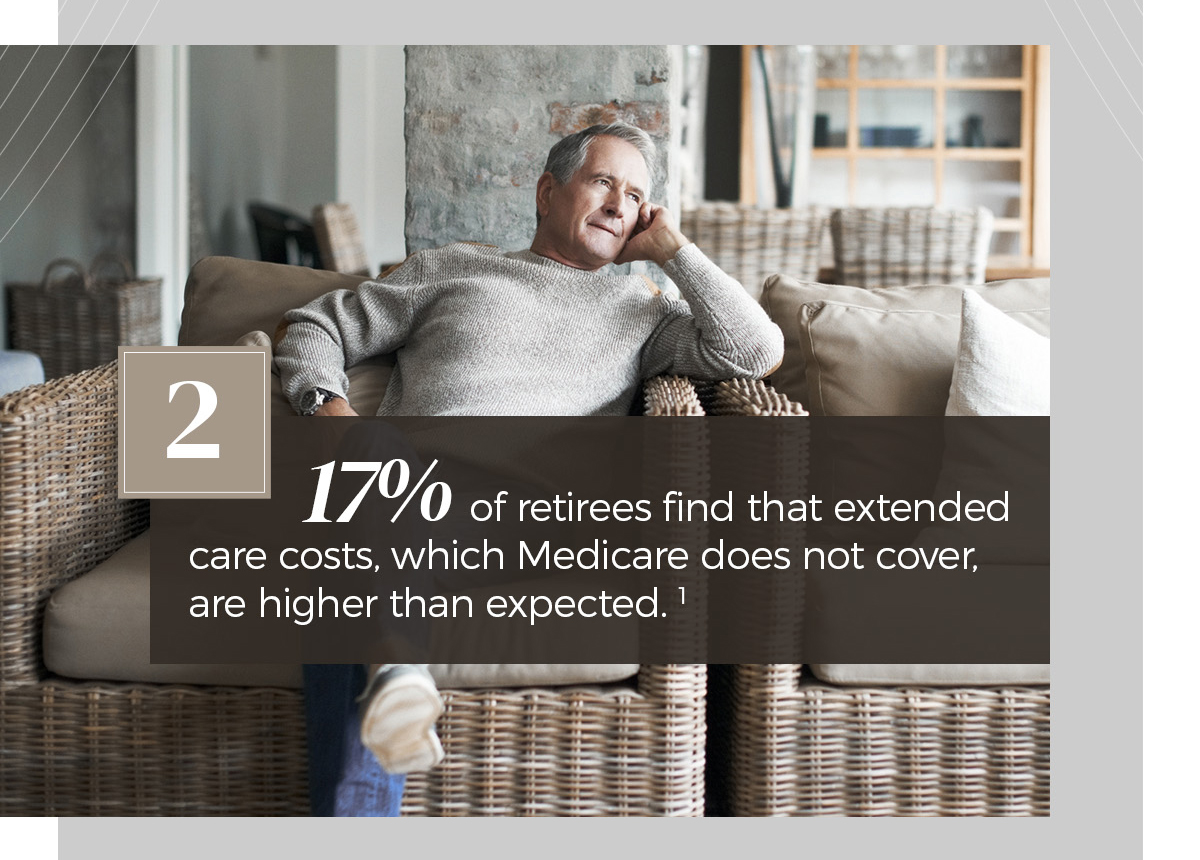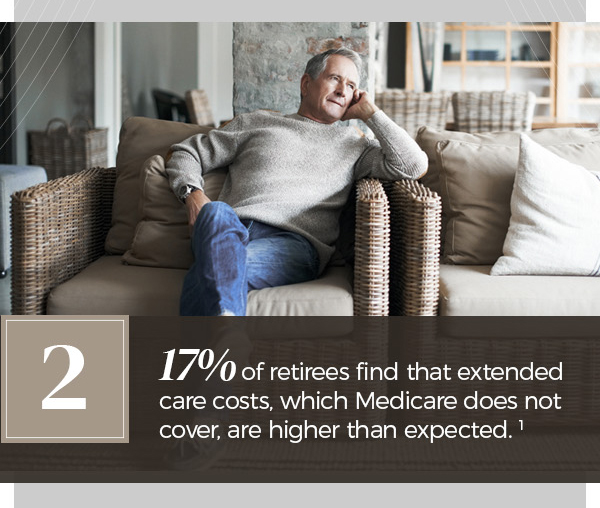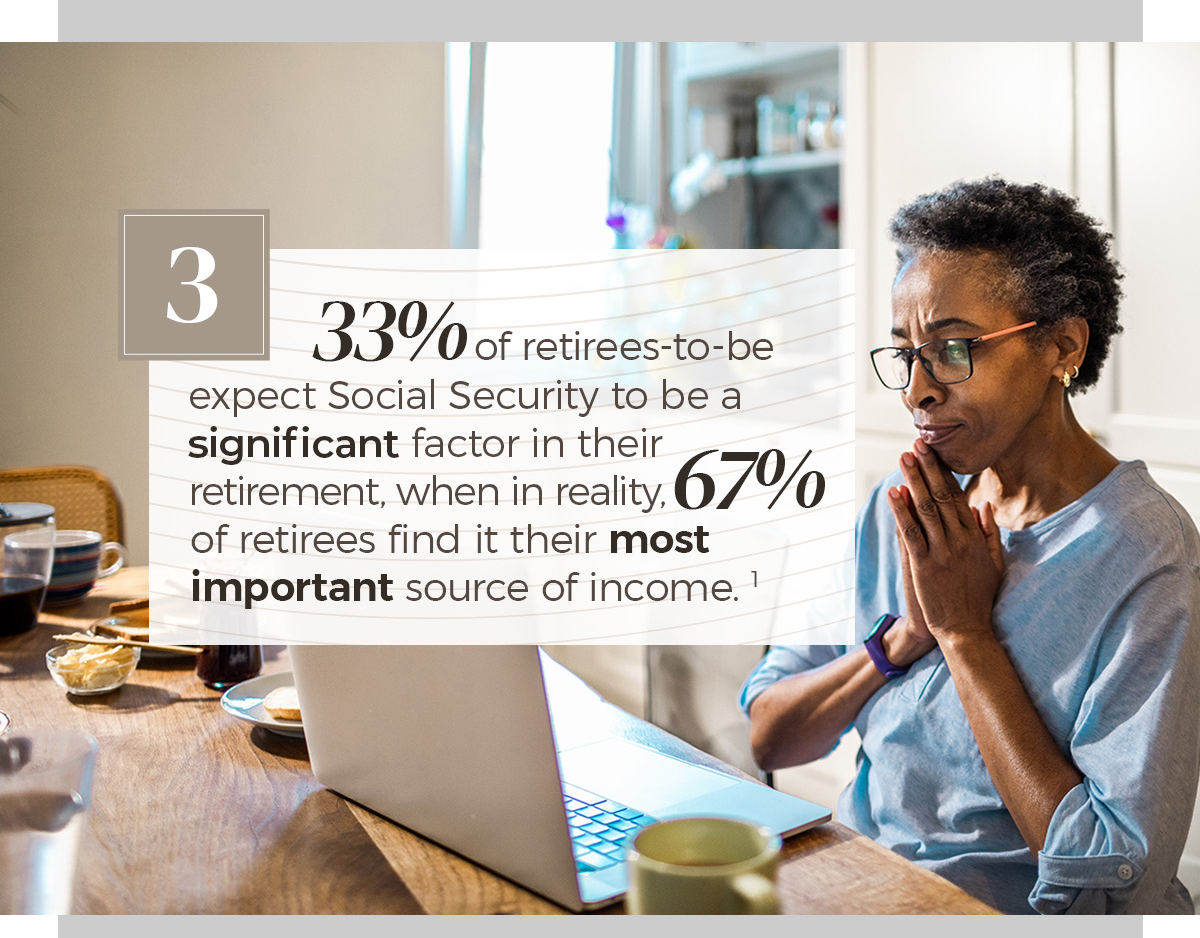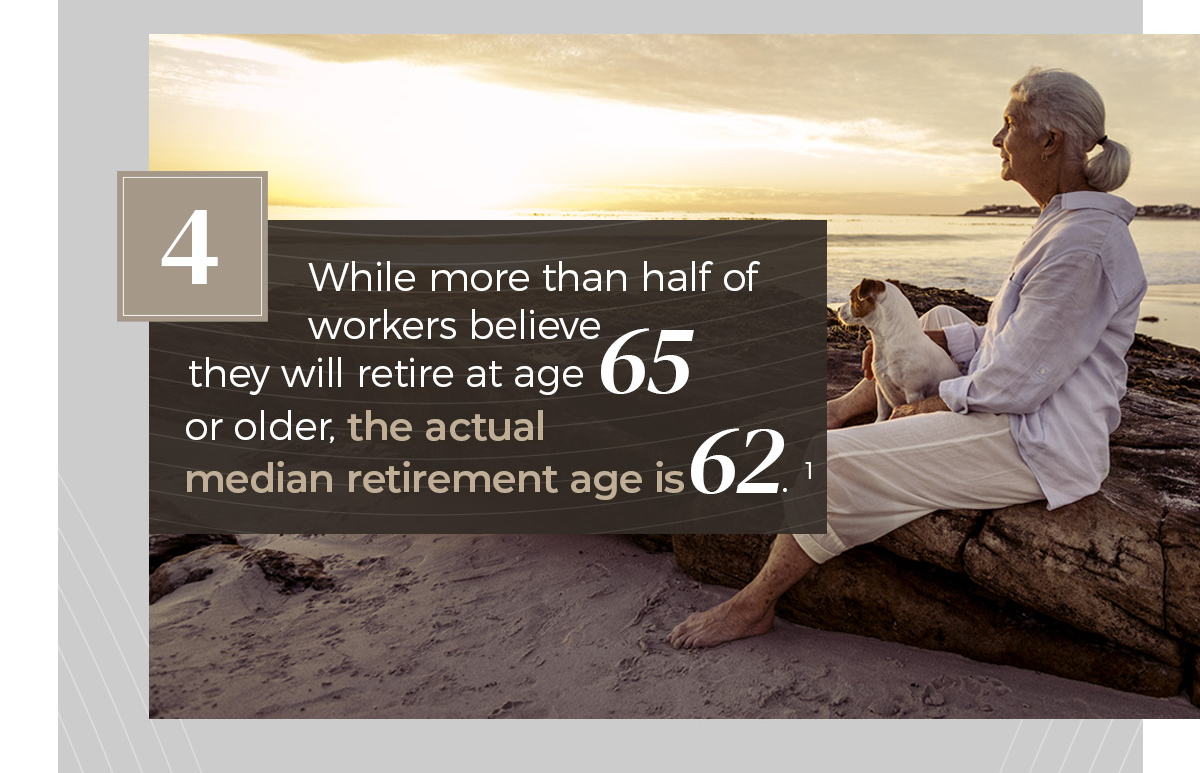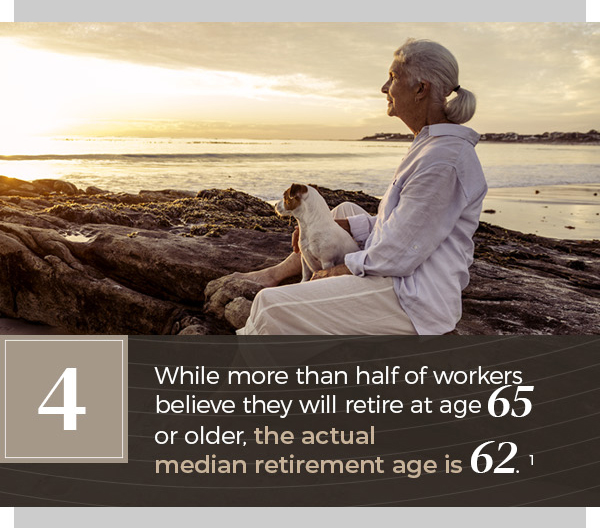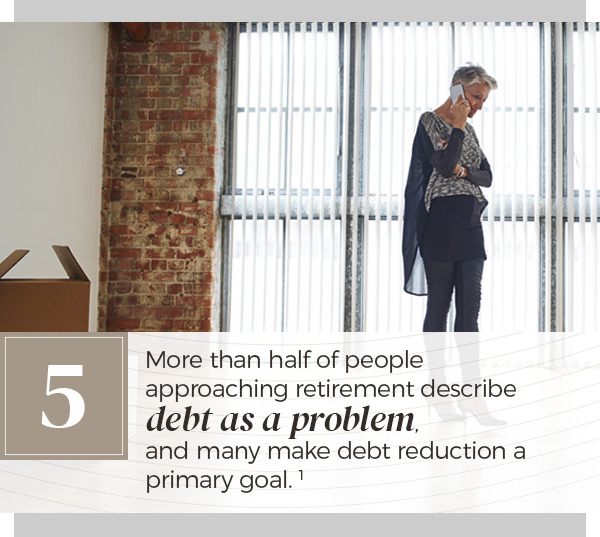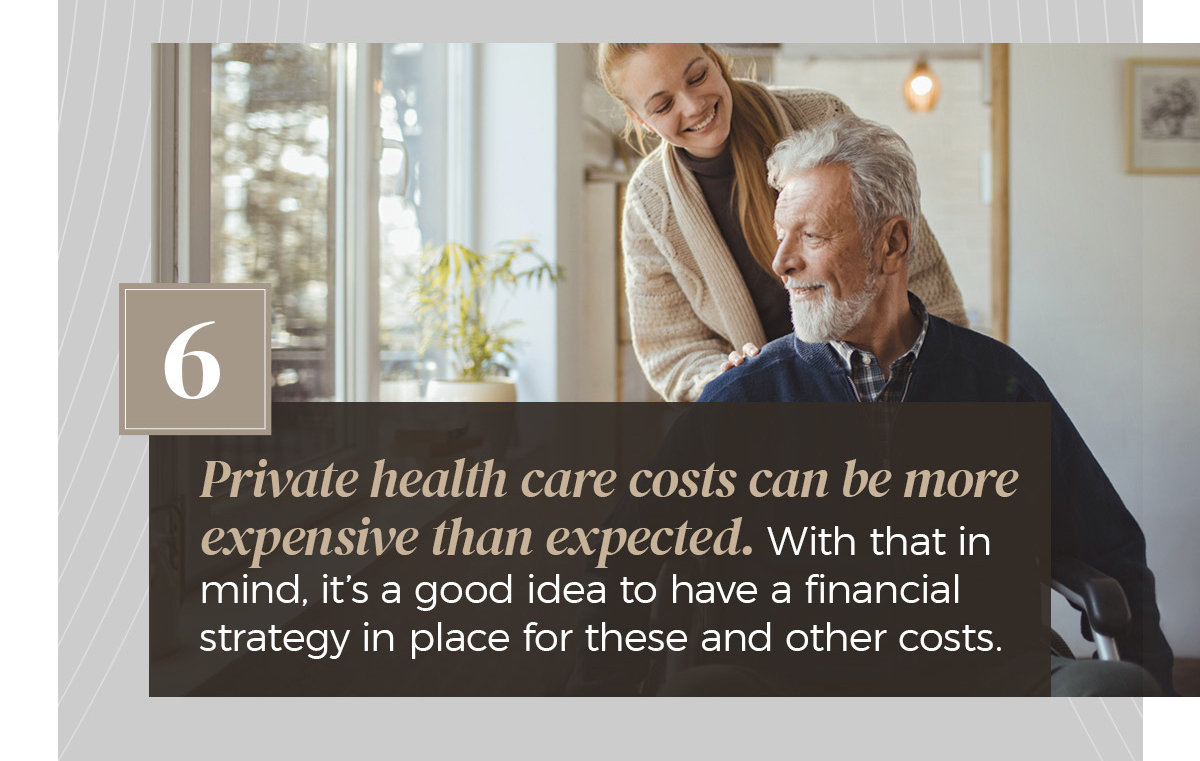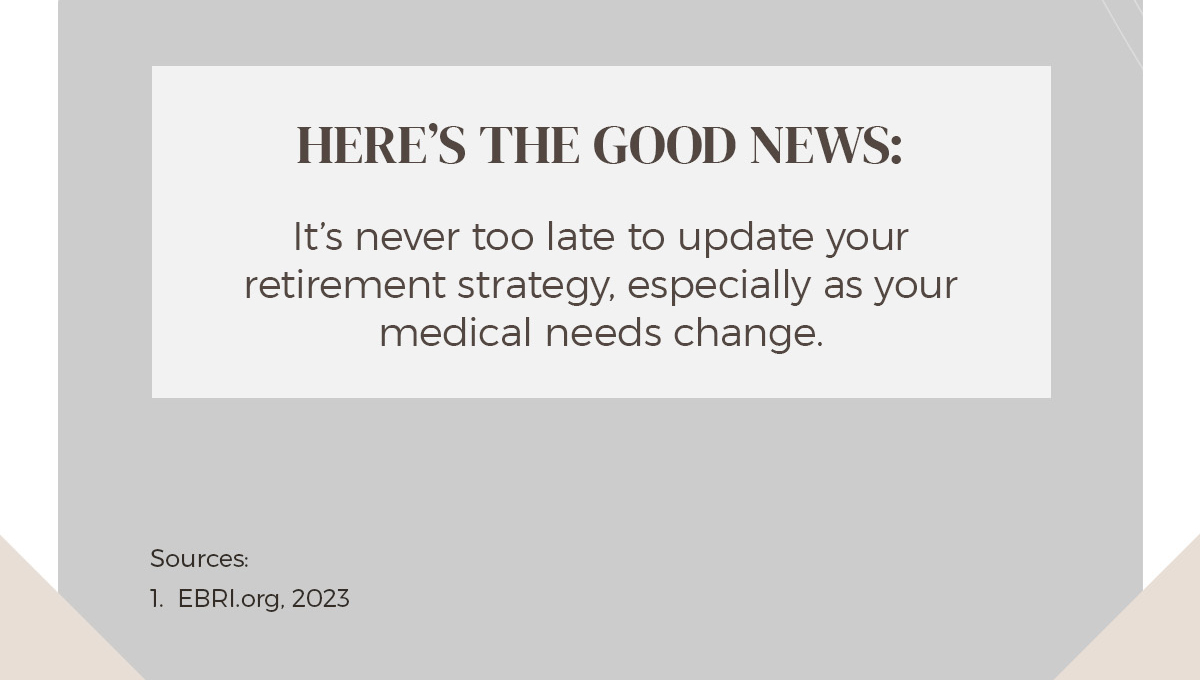 Related Content
Retirement income may come from a variety of sources. Here's an overview of the six main sources.
Regardless of how you approach retirement, there are some things about it that might surprise you.
Gun owners need to make sure that their homeowners policy covers the full value of their firearm(s) as personal liability.